What's your company's most valuable asset? Maybe your product, services, your shareholders, or your smart and brilliant team come to mind. But without satisfied and loyal customers, you're out of business. As Customers are the most important people in any organization. They are the resource upon which the success of the business depends. So this is pretty clear that customers are precious.
To maintain and build a better relationship with customers you have to stay in touch with them, to inform every bit of information they need, to send them timely information about your brand in order to create interest about your product and services, to create sense of familiarity you have to use a mode of communication that is reliable, easy to use and that suits your pocket. For this Bulk SMS services is the best option and sending SMS marketing campaigns with Short URL is the best way to win the hearts of your customers.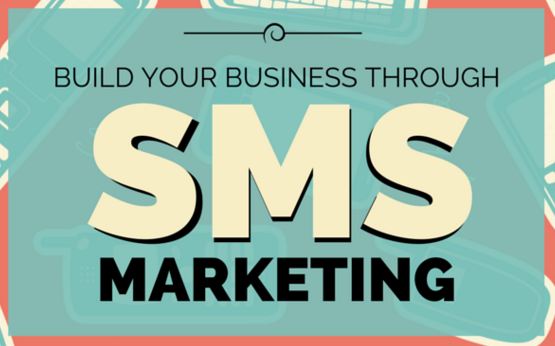 For this MsgClub, SMS marketing campaign software helps to build a better relationship with customers by sending short URL in SMS marketing campaign.
To inform about your product, services, to disseminate offers, discounts by sending short URL of web pages, videos, images, audio Msgclub SMS campaign works.
Here are the points Msgclub SMS marketing campaign tracking software is precious for you and your business –
Easy to create and add short URL in Bulk SMS marketing campaign.
Add multiple Short URLs in SMS campaign.
Tracking URLs and get live reports.
Obtain graphical reports to analyze SMS campaign.
Create multiple SMS campaigns.
Auto repeat SMS campaign as per status selected.
Generate and manage leads.
Directly share leads with sales reps.
Automatically adds contacts in phone book groups (as per status selected).
Easy to schedule your SMS campaign.
Enjoy the benefits of using Msgclub short URL bulk SMS marketing campaign and serve your precious clients with the world's best short URL campaign software. 
To know more visit our Website Msgclub.