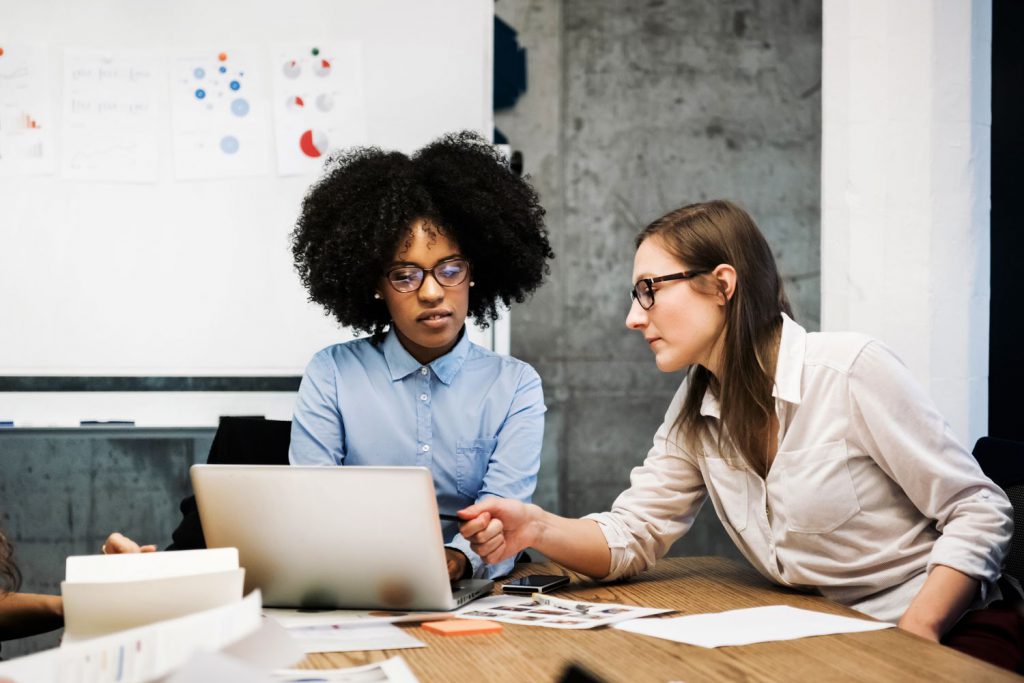 Bulk SMS templates for Business are perfect to save time, effort, and resources. They can be used to mass text or have personal one-on-one conversations with customers, partners, and staff members, internal support, etc.
Below, we share 20 Bulk SMS templates you can use for your Business and Marketing.
These are sample messages that you can modify to meet your own needs. They'll also give you a few ideas for how to word your messages if you don't find what you're looking for.
1. New product launch SMS
Just arrived in-store! [Product] is the latest addition to our shelves and customers are already raving. Browse online: [URL]
2. Price drop text SMS
Remember that [Product] you added to the basket recently? It's now priced at 40% off! There's never been a better time to buy. See it here: [URL]
3. Giveaway text SMS
Hey [Name], we're giving away 3 x [Products] worth $50 each! For a chance to win, text the word GIVEAWAY to [Shortcode].
4. Order confirmation SMS
Thank you for your order [Name]. To cancel or amend your order, or to track delivery progress, log into your account here: [URL]
5. Welcome SMS
Hello [Name],
We're very glad you joined us. As a thank you, here's a[present] discount for your first purchase!
[CTA + website link]
6. Update on customer query SMS
Hi [Name], your query is being dealt with by [Agent]. You can track the progress of your query via our online portal: [URL]
7. Property viewing confirmation SMS
Great news! You're booked into [Property Address] at [Time] on [Date]. Our agent will meet you outside the property. Call to rearrange or cancel. [Number]
8. Appointment confirmation SMS
Hi [CUSTOMER NAME],
Your appointment on [DATE] at [TIME] is confirmed. View the details of your booking here: [LINK].
9. Tracking link SMS
Hi [CUSTOMER NAME],
Your order #[ORDER NUMBER] has shipped! Track your shipment here: [TRACKING LINK].
10. Abandoned cart reminder SMS
Hi [CUSTOMER NAME],
Looks like you've forgotten something in your cart! Complete your purchase today and get [DISCOUNT AMOUNT]% off with code [DISCOUNT CODE].
Let's shop: [LINK TO CART].
11. Marketing and promotions e-commerce SMS
Hi [CUSTOMER NAME],
We've got a huge sale right now for our VIP customers, and you're invited! With [DISCOUNT AMOUNT]% off all regular-price items, you won't want to miss this.
Shop now: [LINK].
To unsubscribe, reply [UNSUBSCRIBE KEY]
12. Sales SMS
[Company Name] is having a [Offer] sale until the end of [Month]. Visit [Location] today on [Address] for more info and special prices.
13. Events SMS
Keep the kids happy this summer with free entry to [Location] throughout the whole of [Month]. Call or text to book a date: [Business Number] and receive a [Value] voucher. [Company Name]
14. Hair salon appointment reminder SMS
Hello [Client Name]! [Business Name] is here to remind you about your [Service] tomorrow at [Time] with [First Name]. Reply "OK" for confirmation, "CANCEL" if you cannot show up, or call [Phone Number] to reschedule.*
15. Cancellation notification SMS
Unfortunately, your appointment for [Date] has been canceled due to circumstances outside our control. We kindly ask you to call [Phone Number] for rescheduling. Thank you for understanding! [Business Name]*
16. Hotel booking confirmation SMS
Booking confirmation: [Booking Number]. [Hotel] is expecting you on [Date]. Thank you for choosing us!
17. Loan due date reminder SMS
you have missed your last monthly payment. Please call this number: [Phone Number]. [Bank]
18. Fraud alerts SMS
[Bank]: We have witnessed unusual activity on your account. Please call back as soon as possible.
19. Promotions SMS
Hi [[ first_name]], Emma from [[ brand ]] here.
This week enjoy 15% off on all of our [[ Product_category ]].
Use code 15OUT.
Ends Sunday midnight: [[ short_link ]]
20. New Product Launch SMS
Hey [[ first_name]]! Feel like your phone case is getting rusty?
Check out our new cases and covers at [[ brand ]]
Shop here: [[ short_link ]]
Send Business SMS with Textline
Are you prepared to use SMS to connect with Real Estate, Schools, Ecommerce, and support, alike? By enabling instant connections without the chance of receiving spam, Msgclub changes traditional methods.
Get a free trial of Msgclub to experience first how it can keep your business network updated. Signup Now