MsgClub is a leading bulk SMS service provider of white label text SMS marketing technology and support to help marketers. Add this valuable service to their existing offerings.
What Does "White Label SMS" Mean?
White label Bulk SMS is a form of advertising and marketing that lets individuals mass-produce services for other companies, rather than large hosting companies. Anyone with the drive can set up their own independent website, gain access to Bulk SMS White Label Software and stick a custom logo on the services to make them their own.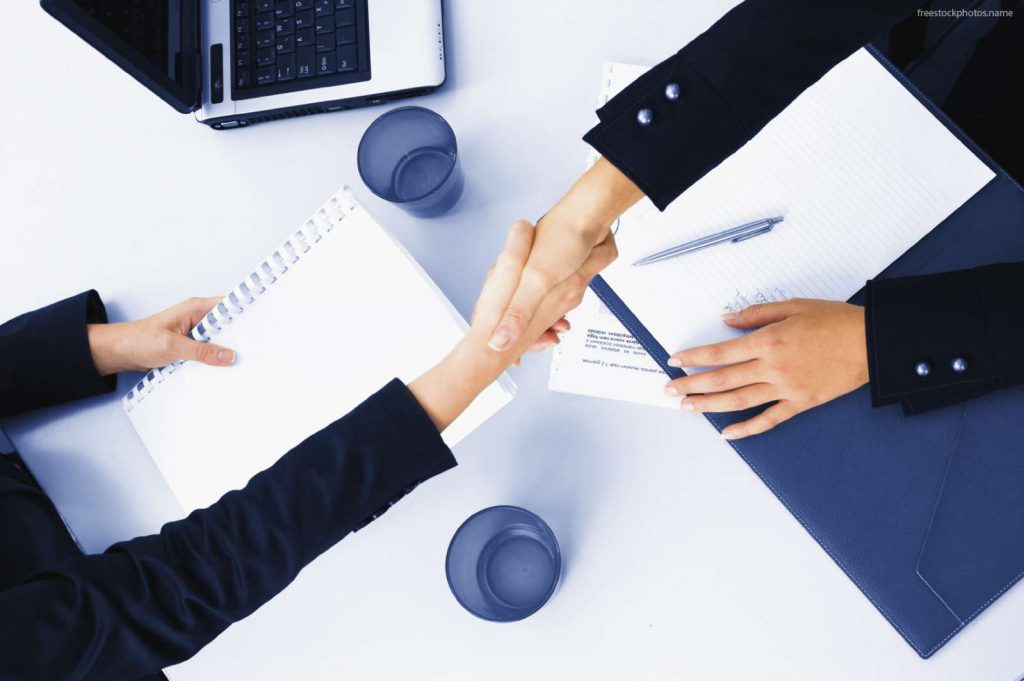 What are the actual benefits of White label SMS reseller panel?
It's Affordable – For the entrepreneur, those who want to make money out of White label SMS is a blessing because it's a quick, easy start-up that requires no coding, no development and overhead inventory required.
It's Easy – As SMS service provider grants all customer support services, marketing materials, demonstrations, tools of business and trade.
It's Customized – White labelled SMS reseller panel grants the opportunity to resell the SMS services under your brand names by adding your logo, mono and pricing scheme.
It's Lucrative – Many of the people who choose to operate a White label SMS platform are already marketing companies who want to add on this additional service for their client base.
For small businesses, finding a White label SMS program offers an affordable way to roll out a text SMS message marketing campaign.These customers are looking to outsource to someone who is trustworthy and invested in their business.
SMS Marketers save money with White Label Text SMS Panel and Services –
Some firms Businesses and companies invest thousands of dollars to develop their own software and text SMS marketing platforms. White label SMS platform costs a fraction of what it would be to start from scratch. This form of marketing is a great way for marketers to extend their services and offer something that is cutting-edge and effective.
Click here to create an account on MsgClub.  
OR 
To know more visit our Website.
Also Get add-ons –