First test SMS Service with free demo balance and then make the payment. This SMS Service is PAID. We are offering only 10 Free Demo SMS to let you test our Service.
Yes, you're reading right. MsgClub offers completely Free Demo SMS Balance to test the Bulk SMS services and then Pay for the Plan that suits your business. Why So? Because for MsgClub Customer Satisfaction is must and it's better to take the free trial of the SMS services via free text messages before opt-in the MsgClub bulk text SMS service plans.
"It's a win-win situation for Us and for our Customers both."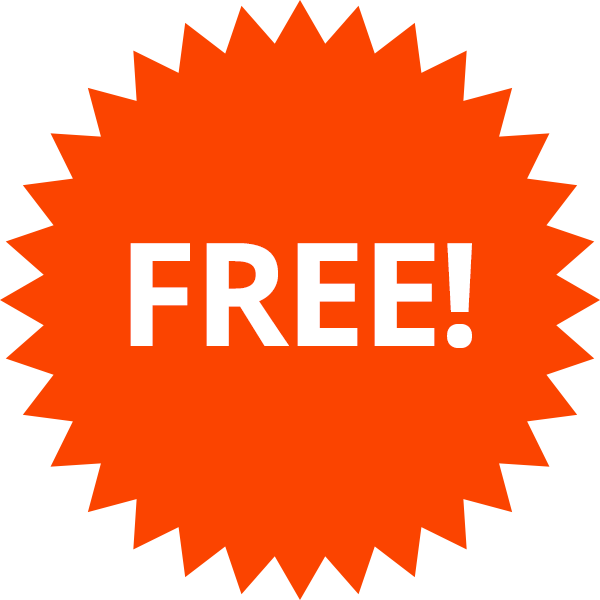 Benefit of Free demo SMS for USER –
Because when client test the SMS services they will get to know about the SMS delivery time taken by Bulk text SMS service provider, Quality of SMS service, details included in delivery report, Send SMS in Unicode (Check-in how many regional languages user can send the SMS), about sender ids, routes(multiple connectivity) and much more.
Benefit of Free demo SMS for SMS Service Provider –
Being an SMS service provider we will get to know about the kind of SMS content your client is going to send, also we will come to know about the type of route and services will be required by our client (prospective). 
First, take the trial via Free demo balance and make the payment for the SMS Plan you needed.
To avail, the Free SMS Services do sign up for free to get quick benefits of 10 free SMS credits in your account and take advantages of the free SMS credits on signup.
Clients Send SMS either via SMS API or SMS Panel –
Benefits of using Free Demo Balance while sending SMS via Free Bulk SMS API is through API you can test Service Parameters, Test Unicode Services, Special characters. To integrate MsgClub SMS API we provide bulk SMS API document Free. 
While Sending SMS from the panel (SMS software) you required free demo SMS to test the services of SMS Service provider, to check the delivery status, to Check SMS delivered in your desired language or not, to know the format of the delivery report.
For all this, we provide free demo SMS balance. To keep our clients happy and satisfied. To avail, the benefits of MsgClub SMS Services CLICK HERE to create a free account and get 10 free demo SMS too. 
For more details -Contact No. :- 9406811126 | 9993527222 | 8349217770 | 9993089777    Landline No – 0731-4078707 Email id:- msgsales@msgclub.co.in
Also Get add-ons –
Android App (https://play.google.com/store/apps/details?id=com.thebasics.msg&hl=en)
Chrome Plugin
(https://chrome.google.com/webstore/detail/bulk-sms-appbymsgclubne/eimpnnopniiejhpblihieoaapfebdakj?hl=en).