MsgClub is the leading bulk SMS Service and reseller panel provider. Offers you the text message services at affordable prices. Users can resell the SMS service across the world and allowed to create n numbers of resellers and users under them. Even MsgClub users can get the SMS services at low cost and they can sell the SMS services at the cost they want to.Enjoy the benefits of having SMS reseller program with MsgClub white labelled SMS panel –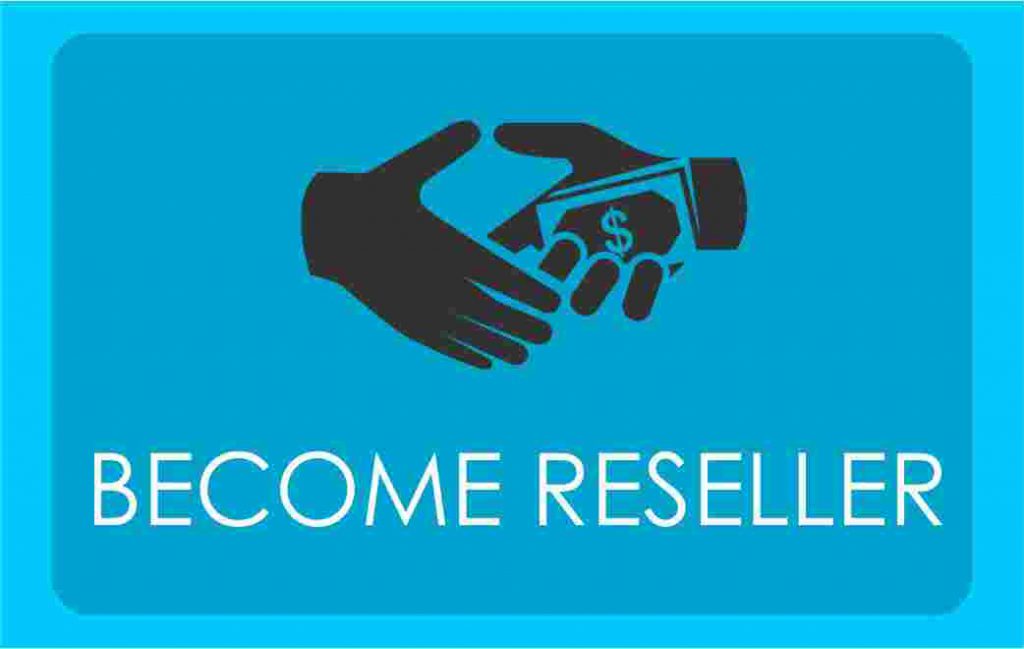 Advantages for Bulk SMS Resellers –

Sell at your own price – Resell the bulk SMS services at your desired prices. As you're free to set your own prices. Fix your own bulk SMS pricing to sell it to your SMS users and SMS resellers.

White labelled reseller panel – MsgClub provides unbranded Bulk SMS reseller control panel with which users can add their logo and mono to brand their company name in front of their customers. You can sell Bulk SMS reseller panel software by stating that it has been developed by you.

Make more resellers under you – Being a reseller you can make more resellers under you. Give your resellers a complete unbranded control panel.You can appoint n number of resellers under you no boundation from our side.

Unlimited validity – At MsgClub our resellers get SMS with unlimited validity so not expiry date issue just enjoy selling Bulk SMS.

Affordable pricing – MsgClub offers the bulk SMS services at an affordable price so you can earn more money by selling it at a high cost. So it is a completely beneficial situation. As you have to pay less and on selling will get a good amount of money.
 MsgClub BulkSMS services provider has designed the reseller solution to provide our clients with an opportunity to become business owners. Start your SMS reseller business now with MsgClub and enjoy the ownership. We provide a readymade website which requires no programming. Our dedicated support team is always there to help you and on hand to assist you in any issue. 
Click here to create an account on MsgClub.  
OR
To know more visit our Website.
Also Get add-ons –
Android App (https://play.google.com/store/apps/details?id=com.thebasics.msg&hl=en)
(https://chrome.google.com/webstore/detail/bulk-sms-appbymsgclubne/eimpnnopniiejhpblihieoaapfebdakj?hl=en).