People are looking to promote or advertise their products and services via SMS. Though the various modes of communication tools are present in the market still no one can replace "Bulk SMS services". For that, you need the best bulk SMS service provider that should be reliable and affordable.
One can not underestimate the advantages of the Bulk SMS services offered by MsgClub because services itself are highly demanding and secondary the software or reseller panel offered by MsgClub is robust, user-friendly with a number of tempting features.
As bulk SMS service helps people to create identity and marketing strategy for business growth. Bulk SMS service is an effective way to improvise your business and reach out to the desired audience without making much effort.
If you're planning to jump in the business of bulk SMS reseller is a good idea to sell SMS services under your brand name with the MsgClub reseller panel.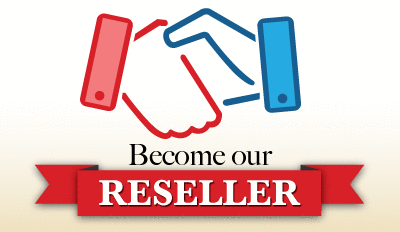 Features of the SMS reseller software are as follows –  
Highly responsive panel and 100% uptime – MsgClub Bulk SMS reseller panel gives results in quick time with the help of flexible and reliable cloud hosting server and best providers, services will be available 24×7 without any major flaw.  
Single panel grants multiple services – The Bulk SMS reseller panel allows accessing various services in a single panel. Like bulk SMS, voice, miscall, long code and various other features are offered along with MsgClub SMS reseller panel. It's the best way through which guaranteed results can be achieved. One can easily reach out to potential customers by using these services. 
Delivery reports – Get DLR reports and check the status of each SMS is send to the potential customers. 
SMS scheduling – The Smart feature available by the SMS reseller service provider is SMS scheduling. With this, you can set the time of SMS when you want to disseminate and automatically it will get send to potential customers without any delay.
Easy to use Interface and design- User-friendly interface and beautiful, attractive design of the software makes sending SMS and running a business an easy task. 
Private labeling – White label SMS panel allows users to sell the services with their brand name. Also, they can use their own logo and domain on the panel website.
With the help of best SMS reseller services, you can help your customers to promote their products and services in a more effective manner with less effort and cost. Choose the best-designed reseller panel 'MsgClub' that gives you a lot of features explained above. Now you don't need to spend your valuable money on expensive mediums like advertising as affordable bulk SMS services give you all you want. 
Click here to create an account on MsgClub.  
OR
To know more visit our Website.
Also Get add-ons –