In existing scenario, if you are planning to start a new business with low capital in your hand, Bulk SMS reseller program is the best way to start your business. Other lucrative business demands much capital and results not completely appreciable leads to demotivation and ultimately a loss in business. But bulk SMS reseller in India provides the best business plan with low investment and high profit. So it directly reduces the chance of failure in business. For this reason, people are showing their keen interest in becoming the owner with the MsgClub bulk SMS reseller plan.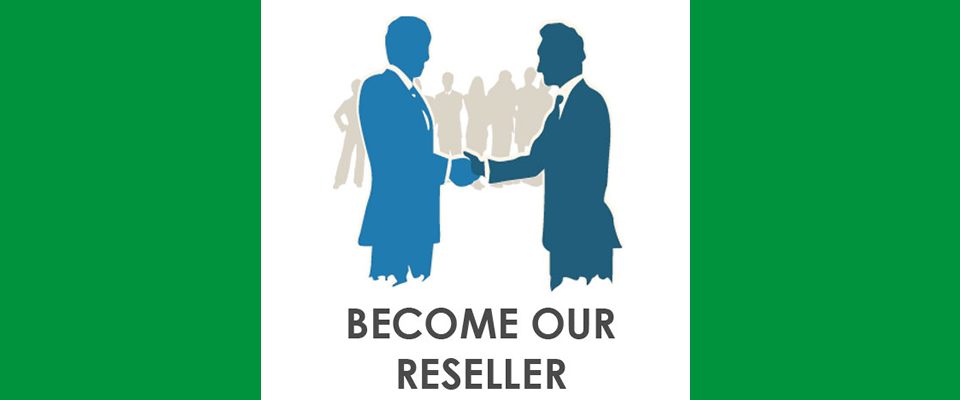 Bulk SMS has changed marketing scenario –
Presently marketing strategy has undergone drastic and tremendous changes.The advertisements and marketing mediums which were very costly but ineffective are being discarded nowadays and the cheaper, affordable way of effective advertisement is being sought now.
Bulk SMS reseller program comes with a unique and effective form of marketing business activities. The SMS reseller plan is inexpensive and it has been very favourable for the marketing people.
The Bulk SMS are sent to various people very easily, to convey the new ways company is pursuing and about the new products and services, to send an invitation to old customers about the sales, demonstration, fairs etc, to send invitation to product launch or any event to update customers about certain changes in company policy.
The top bulk SMS reseller plan has been very successful in targeting potential and inactive customers as it helps to send SMS in bulk to a lot of people quickly and mark great impact on the minds of the customers. The cost incurred in sending bulk SMS is very low that's why business people are using bulk SMS for advertisement purpose.
Easy to handle the SMS business –
The prime feature of best bulk SMS reseller plan is that the SMS being purchased from the SMS service provider like MsgClub and then again resold in the users and resellers, The reseller has the job of reselling the Bulk SMS only. All other activities are controlled and technical difficulties are handled by the SMS provider which includes setting up the business, providing the SMS panel (Software), setting up the website for the reseller, etc and therefore running the business as a bulk SMS reseller is very easy.
Besides from the reseller program we focusing on making the Easy Messaging and under which we too give Bulk SMS API in various languages like bulk SMS API in Java, Bulk SMS API in C#, Bulk SMS API in ASP.net and various other SMS API to integrate in your software to let them send SMS directly from the software.
Click here to create an account on MsgClub.
To know more visit our Website.
Also Get add-ons –
Android App (https://play.google.com/store/apps/details?id=com.thebasics.msg&hl=en)
ChromePlugin
(https://chrome.google.com/webstore/detail/bulk-sms-appbymsgclubne/eimpnnopniiejhpblihieoaapfebdakj?hl=en).