When we receive SMS on our phones we heard the sound of the SMS alert. This may happen a number of times in a day but still, you haven't feel annoyed on receiving the bulk SMS. As SMS is a non-intrusive form of communication. You can check the SMS in your spare time and can keep and respond to those SMS that are useful for you. 
But we can't do this with other modes of communication like phone calls.
Whether you think of convenience or cost, bulk SMS services fit well and are the easiest way to reach to the people.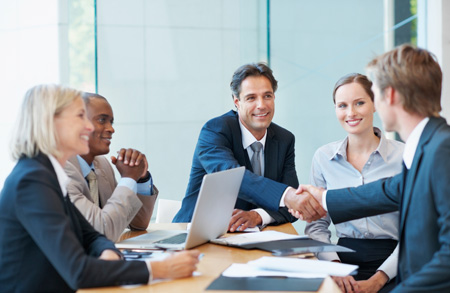 What is Bulk SMS?
People are like a messaging mode of communication a lot due to highly cost-effective option and a very easy and convenient way of handling SMS. It does not require to be a highly literate person to send and receive SMS. People have realised the business potential of this Bulk SMS texting system and have embraced the evolving technology of bulk SMS India business.
Lot Many times organisations, banks, network service providers, government agencies, job portals, etc need to send a particular message to various people instantly. They can use Bulk SMS services to send SMS in a single click.
Bulk SMS reseller provider is the best solution. It is highly cost-effective and convenient to use, intelligent and smart market players have immediately started to use the bulk SMS gateway system.
Why Bulk SMS Reseller in India business is so Popular –
SMS Service providers who offer bulk SMS service to resell the SMS, thus you can start your business. Just create your account on MsgClub as a reseller and start making clients under you with your brand name.The necessary technical support will be provided by the bulk SMS provider. 
You may even get other several facilities and services offered by a Bulk SMS service provider. The easy nature of the business, low investment along with SMS at an affordable price has made it a very convenient business to opt as a reseller. The days will be near when it will be difficult to secure your chance to open your business unless you decide to act fast.
Besides from the reseller program we focusing on making the Easy Messaging and under which we too give Bulk SMS API in various languages like bulk SMS API in Java, Bulk SMS API in C#, Bulk SMS API in ASP.net and various other SMS API to integrate in your software to let them send SMS directly from the software.  
Click here to create an account on MsgClub.
OR
To know more visit our Website.
Also Get add-ons –