Bulk SMS services grant the unique way to send text messages to millions of people at a single click from a Web application. It is a brilliant way to reach the consumers immediately with the fastest mode of communication and at a very affordable price.
So if you're thinking about setting your own business BULK SMS industry is best for you. As with white labeled SMS reseller panel, you can start your business with a little amount and earn a good amount of profit. Read below to know more.
Setting a Bulk SMS business is easy with MsgClub. The best way to start an SMS business is to take up the bulk SMS reseller program. It brings you all the facilities and you do not have to invest any money for technical development of the software or setting up the business. The running cost of the business is significantly low, which is why those who do not want to invest much money but want to make their identities in the business field, seek to enter into SMS business.
Benefits you can get by choosing a top bulk SMS reseller program are –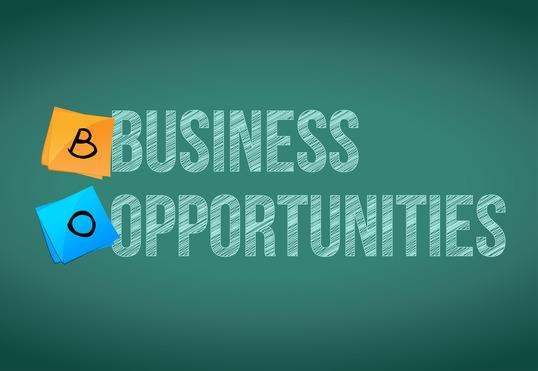 MsgClub bulk SMS reseller program brings some prominent features that can be elaborated for better understanding –
SMS Pricing and customers –
In the SMS reseller business, the buyer (new business owner) purchases bulk SMS from SMS service provider, the best bulk SMS Service provider and thus business owner can sell the SMS at his own wish to selected customers. The SMS credits which are obtained can be sold by him at his own wish and to the selected customers. As the validity of the SMS is unlimited i.e no time frame for expiry sell SMS at any time and date. Bulk SMS reseller can earn a good amount of profit on selling SMS to customers whether they are end users or reseller being an SMS reseller you can make a number of resellers under you.
Technical Support –
Instant reliable support system by MsgClub along with SMS reseller Service. No requirement to go into the technicalities or technical issues occurred in the software. All will be handled by MsgClub customer support executives just generate a ticket in support or call our team to get the permanent and authentic solution of your problems.
Promote your brand name with your logo via our software and services. Opt the Msgclub Bulk SMS software reseller program and sell Bulk SMS services with your brand name, put your logo, marketize your brand in front of your customers with MsgClub services.
Start your business with MsgClub and give a new height to your business. Earn more profit, make more clients with flawless reseller panel & powerful services and complete your dream to become the best entrepreneur and grab the best business opportunity offered by MsgClub.
Click here to create an account on MsgClub. OR
To know more visit our Website.
Also Get add-ons –