How SMS is different from other modes of communication? That is a billion dollar question. If SMS is utilized in a correct way then it can bring a revolutionary change.
The first thing you need to know that India has a about 726.1 million gsm users as at now. And GSM (global system for mobile) SMS service is a better form of reaching out to people in a big way.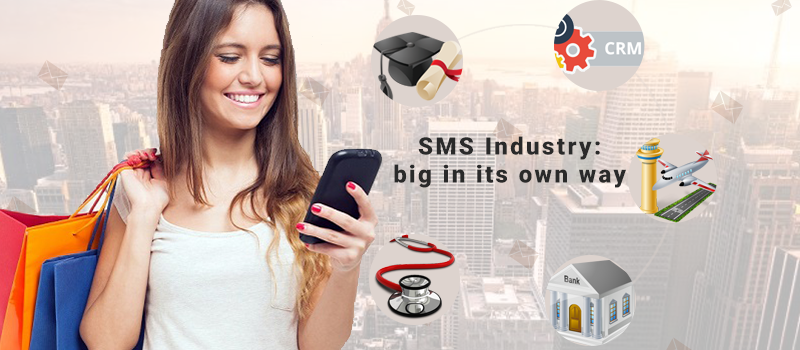 So being in SMS industry is a golden chance for anyone to make money. To be in SMS Industry and being an Admin panel owner is the like icing on the cake because people read and response their texts immediately.
According to research average response time is 90 seconds for text messages. This means that people are interested in receiving and sending SMS.
This also proves that SMS has its own big market and lot of people having programmes like weddings, birthdays, burials, Anniversaries, Parties, meetings and are looking for a way of saying thank you to people or inviting people to celebrate such occasions.
Send SMS with Msgclub, the Best Bulk SMS service provider.
For more details click here to contact us.