MsgClub delivers unbeatable results as features allow to create short URL for SMS campaigns also URL click tracking gives the complete information of the clients and get insights about campaigns to know the effectiveness of SMS marketing campaign.
Send SMS with MsgClub Personalised URL to receivers so sender will be able to know about their location, device and operating system used, SMS sent, failed or delivered, a time when they clicked the URL and opened the SMS.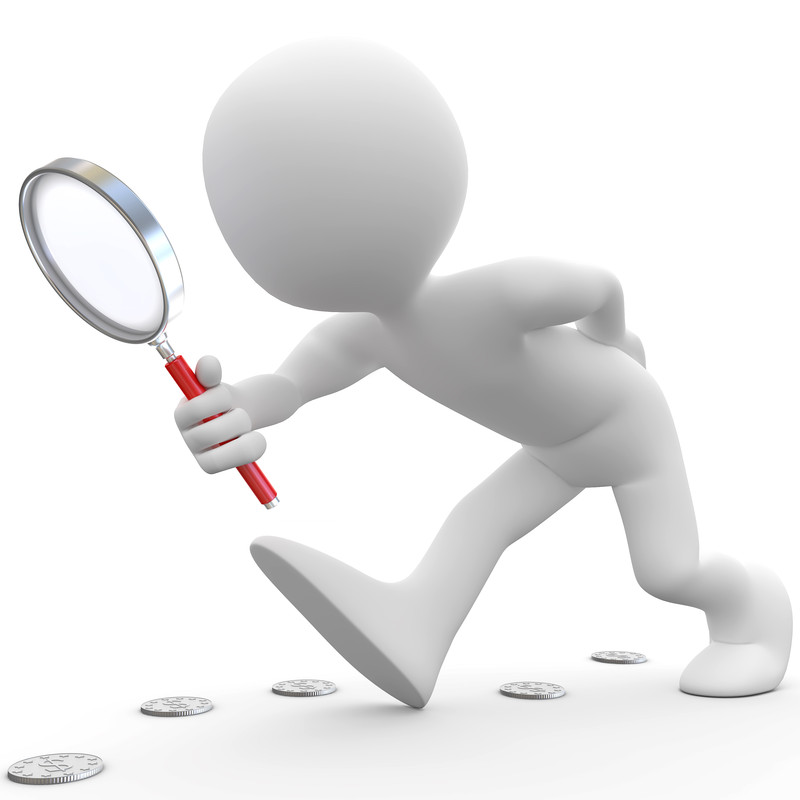 On sending the personalized URLs to customers you're going to get these benefits –
Create more customer oriented plans to convert them into your loyal customers.
Send more targeted SMS to customers to grab their attention.
Get a list of the receivers belongs to the same location and disseminate offers in their regional language via vernacular messaging feature.
Send promotional content according to geographical region to disseminate offers in a regional language only.
Know SMS is sent, failed or delivered helps take further actions on the basis of SMS status.
Time is very vital for promotion and to create an image of your brand in the mind of customers. So, first of all, be selective while sending SMS to customers and secondly MsgClub campaign management software helps to know when receiver clicked the URL or opened the SMS.
Personalised URL Click Tracking helps to design drip SMS campaign well and to fit your brand in the minds of the customers. As drip SMS campaign is a series of SMS sent after a particular interval of time as per customer's response to last sent SMS and thus helps attract all customers towards the same goal.
Create groups according to bifurcated results received from the Click tracking on the basis of SMS status. This helps to send SMS to particular groups according to the action taken on the previous SMS campaign.
Send dynamic links to your users to get the best available experience for the platform they open your link on. If a user opens a dynamic Link on iOS or Android, the respective link will get opened on sending SMS campaign with MsgClub.
Get complete insights of the customers and track your SMS campaign's effectiveness with conceptually designed, robust and easy to use MsgClub Short URL campaign software.
"Stop predicting start analyzing"
MsgClub Graphical and live reports to analyze the campaign and to understand your customers well with http://www.msgclub.net/sms-marketing-campaign
To know more abour Msgclub Services, Check our website now.