"If you are doing so then stop guessing the success of SMS campaigns"
MsgClub gives a perfect tool to engage your users consistently and reliably and measure the success of your short URL SMS marketing campaigns. The software allows you to create a short link and uses it on your SMS campaigns. Run your marketing campaign and simultaneously short URL SMS software is going to give live reports. 
MsgClub SMS marketing campaign software, tracks in real-time, the clicks you get on the URL and presents your performance metrics in actual time. Using MsgClub to increase click tracking rate from your msg content and drives users to your website, mobile application or any URL that you had shared.
With proper tracking and analysis, you will get to know the actual facts and figures related to SMS marketing campaign. You do not need to guess the SMS campaign success. All you have to run your SMS campaigns with MsgClub and there you get the precisely generated SMS campaign click tracking and analysis live reports.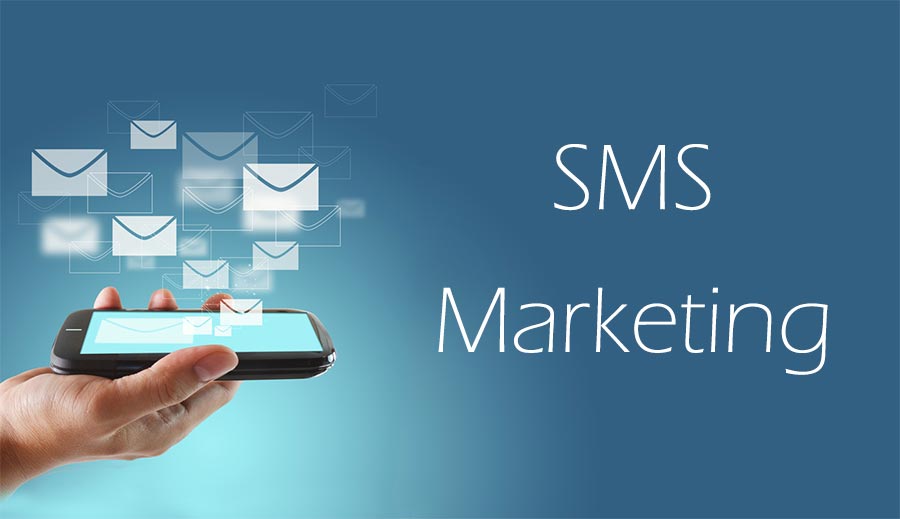 MsgClub URL Software features on which you can rely upon –
Manage Short URL in SMS campaign – Manage long lengthy and original URL into a short one. Send dynamic short URL to create the better customer experience. Select domain of your choice and keywords that represent your URL.
Measure marketing campaign's effectiveness – Analyse well through click tracking rate. Know who clicked on URL, at what time and device used by the receiver. This helps to analyze the campaign and insights help to know about the customers well.
Monitor and analysis SMS marketing results – Live graphical reports to monitor the campaign, as graphical presentation exhibits a more clear picture in front of users.
Drive customers engagement via SMS campaign – MsgClub short URL SMS campaign software drives your audience to a webpage or mobile app. Using MsgClub increases Click tracking rate from your content and makes the first step to consumers engagement on your site.
Real time analytics – MsgClub delivers real-time performance that includes total clicks on the URL, recipient's mobile number, device and browser of the recipient, date and time of the URL clicked.
Features of Msgclub bulk SMS marketing campaign going to make SMS campaign a playful task and helps to achieve great success.
To know more about Msgclub Services visit our Website.