The best media channel for businesses to directly engage clients and prospects is SMS marketing, which is quickly rising to the top of the list.
Why? Because text sms is read almost quickly after delivery and open rates are through high. It's the most direct, effective, and ultimately efficient way to get in touch with clients who have chosen to accept messages from your business.
But there are a few extra catches to reaching customers via text sms. To be legal and compliant, for starters, you have to go about it in a specific way. There are also other restrictions.
We've written this article to cover the basics of SMS marketing as a result.
Bulk SMS Basics what you include-
The First SMS—The Welcome Message
While describing how to unsubscribe to a new subscriber is important, the initial mail should also cover a few other topics.
It must include your planned frequency of texting them as well as a disclaimer that "msg and data rates may apply". A link to your terms and conditions and privacy statement should also be included. All of these items should have been visible to the subscriber when they decided to sign up. However, sending an SMS reminder will ensure that it appears in the sms thread.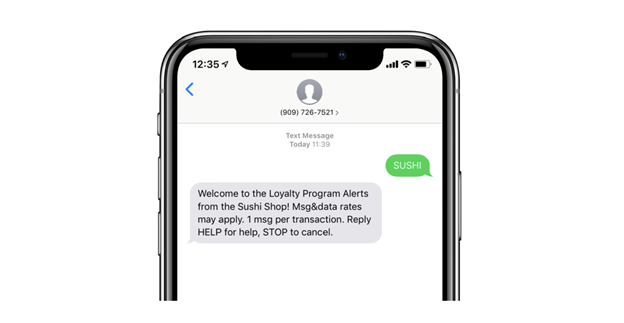 Type of Bulk SMS
You can send SMS using the Influence Marketing Platform. SMS stands for Short Message Service. A different SMS type is known as MMS for multimedia. SMS texts solely contain text. Images and animated GIFs are also supported via MMS.
Only 160 characters are allowed in SMS content. That is not a lot. But keep in mind that bulk SMS is often quite brief. Once more, these are not emails. They resemble tweets more.
You're making or sending extremely basic offers or messages. Just one subject and it must be clear and free of any baggage.
Best Uses of Bulk SMS Service
All of it is predicated on the notion that your subscribers opted in and anticipate receiving sporadic offers and other messages related to customer service. Therefore, sending deals and providing excellent service are the finest uses of SMS marketing!
You should send a set quantity of SMS each month to avoid annoying your subscribers while also keeping in mind that they signed up. Additionally, texts ought to have some element of exclusivity so that they don't just keep repeating content that subscribers already see on social media or in emails.
What Else to Include in Bulk sms
The majority of the messages you send to your customers should contain offers, statements, and reminders of all kinds.
Therefore, the majority of them should have a link. Verify that the link leads to the correct page and that the page is mobile-friendly.
A call to action should also be included, and it needs to be brief and crystal clear.
When appropriate, it's also a good idea to include intimate information about the subscriber in your message to give them the impression that you're actually helping them rather than just blasting them with messages. SMS is again private.
Your Sending Plan
What happens after a person opts in? The ideal number of messages to send is?
Email differs substantially from the text. Every day, people are used to receiving dozens or even hundreds of emails, often several from the same company. Texting, though, isn't like that. You would quickly annoy almost all of your subscribers even if you only sent one text message each day but did it consistently.
On their phones, people don't want to be disturbed.
Here are some pointers for sending volume and frequency:
There is no reason to wait after someone opts in; send your welcome text practically immediately.
Send a follow-up message that may include the benefit you provided as a thank you for signing up; there's no need to wait.
Maintain a constant monthly average of four SMS, possibly fewer. A week's worth is probably pushing it.
Accept exceptions to the rule by sending customer service messages as frequently as necessary, such as delivery alerts.
Examples of Bulk SMS Campaigns
It's hard to communicate everything you want to in your initial welcome text because texts are so brief. You'll probably send a few texts immediately away because of this. But after that, you ought to wait a few days before sending another message.
Here is a Special offer example. Take note of how the words and details described earlier in this tutorial appear in the first text. The benefit that encouraged them to opt-in is then offered to them in the second text.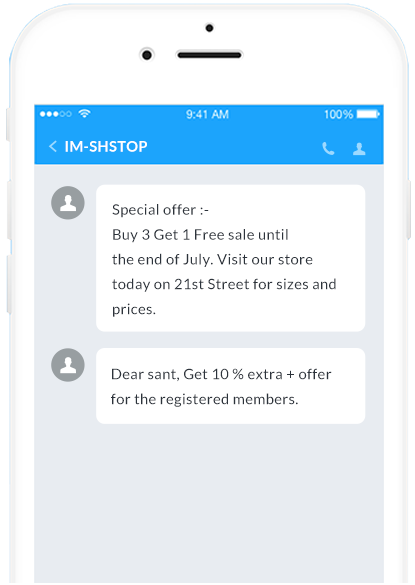 Here's a welcome sms that gives a coupon code the recipient can use when they click on the link provided: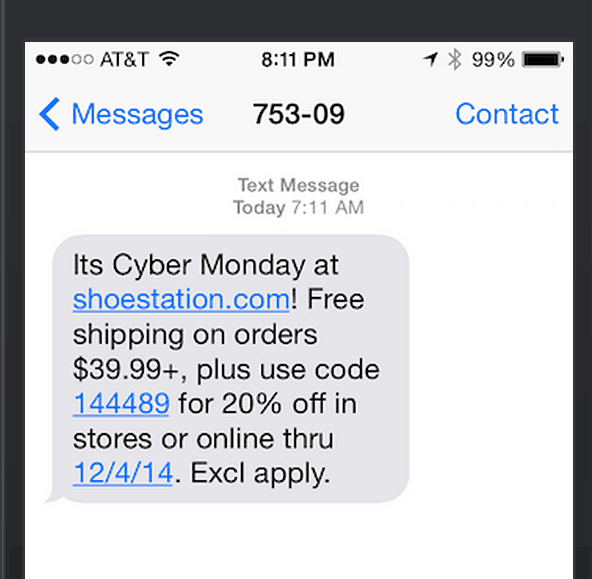 Now that you are familiar with the basics of using bulk SMS and have seen some examples of its capabilities. You may find advice on bulk SMS there, including how to use it effectively to turn it into an attractive kind of media and an excellent tool for customer service and retention.
You may even create a new SMS Template with Msgclub specifically for your bulk sms campaign to your customers. Send bulk sms messages in response.