Short URL SMS campaign is a form of marketing that permits to interact with your customers via bulk text SMS service along with the small link. It is faster and easier to create SMS marketing campaign with Msgclub. With SMS services you can directly interact with your customers. It has high open rate and aid to engage customers in a more better way in comparison with other modes of communication and it suits your pocket too.
MsgClub Short URL Bulk SMS marketing campaign grants –
1. Create SMS campaigns quickly – Create as many many campaigns you want to run in no time. Make sure the name of every campaign should be unique.
2. Send marketing campaigns timely – Design your campaign and schedule it as per the date and time you want to start your campaign or else immediately send marketing campaign according to your marketing strategy. With Msgclub Bulk SMS marketing campaign you can send SMS in a single click.
3. Drip SMS campaign service – Create series of SMS based on predefined flow to run a campaign as per customers response, whose ultimate goal is one. Say for your want to increases sales then send marketing offers to clients, with MsgClub drip SMS campaign. Customers are going to receive the SMS as per their response to the last SMS sent by a campaigner at particular interval of time.This helps to grab their attention.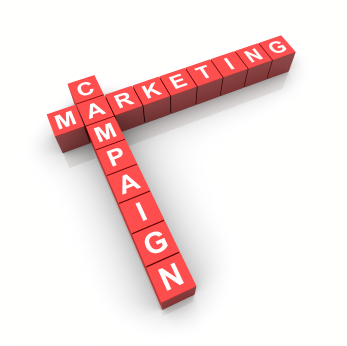 4. Create multiple campaigns – No limitations. Create to send as many as campaigns you want to create with Msgclub.
5. Auto repeat campaign – The status you had selected while designing your short URL SMS campaign, you can repeat your campaign automatically. It makes your task easy.
6. Generate and manage leads received from the campaign – Campaigns major purpose is to convert prospects into clients and clients into loyal customers. For this, you have to stay in touch with them. Drive attention, engage customers all this is easy with Msgclub SMS marketing system.
7. Add clients in phone book group – MsgClub automatically distinguish the clients as per status, so you can create and add those clients in phone book groups as per their action/status.
Say for – You had selected status – 'Click'. Those receivers who clicked on the URL will be automatically added in the phone book group in which you want to add the receiver's contact number and information. So a new phone book group is created with receiver's alike response to your campaign
MsgClub Short URL software –
1.Create Short URL with ease – Mention the name of the of Short URL and add an original link to convert them into short URL.
2. Add Multiple URL – Generate as many as short URL you need and add multiple short URL in SMS campaign to send more information to customers in less space.
3. Dynamic URL – Advance feature helps to create URL which provides better customer experience while seeing the URL on the device.
4. Tracking beyond delivered – Get the campaign analysis report beyond SMS delivery. Know who received or opened the SMS, who clicked on the URL. Know about customers in detail their geographical location, response time, device, operating system and browser used.  
Get much more than you have ever expect from a campaign Software. MsgClub Short URL SMS marketing campaign is not just a software it is a magic box. 
To know more about Msgclub services visit our Website.