MsgClub introduces the Bulk text SMS Short URL solutions for SMS Marketing campaign. Shorten your link to send it along with SMS campaigns in order to track clicks and get reports to analyze customers well with short URL services for business.It's a unique service offered by Msgclub with tremendous tempting features that allow enterprises to strengthen their brand and measure the marketing campaign both at the same time.
The features of the MsgClub Short URL Service will help enterprises, start-ups, and big companies to generate greater brand visibility, expand businesses reach and ensure that the SMS sent by user enjoys more authenticity and customer attention. Send more targeted SMS to customers by URL Click track.
"Establish your brand well with MsgClub Bulk SMS Short URL Marketing Campaign."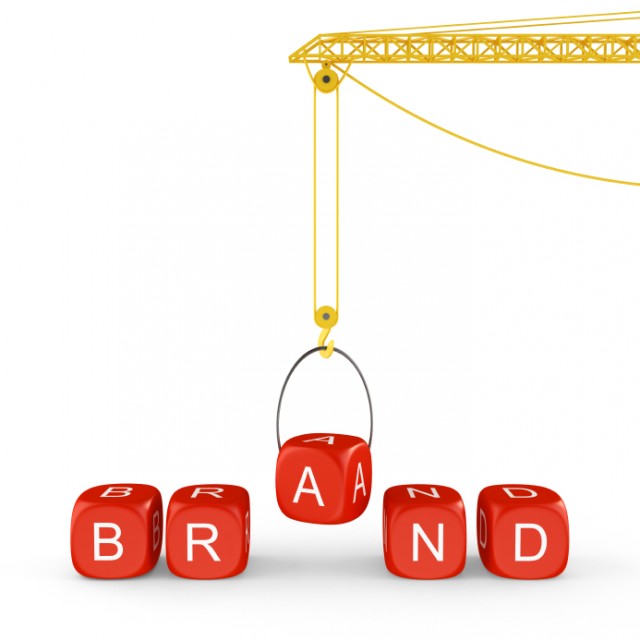 Run SMS marketing campaign with highly exclusive and demanding features like – dynamic URLs, drip SMS campaign, auto repeat SMS, URL Click tracking, lead generation, live reports and more.
The MsgClub Short URL Service generates unique short URL to track each customer and live reports help to measure campaign effectiveness.
The service provides businesses an effortless conversion of a long link to short URL with no manual intervention. Also, as enterprises and businesses are able to track each prospect's activity.
Say for: whether or not a customer has clicked the URL, customer location, device, the operating system used by the customer when the customer opened the SMS and clicked on the URL etc. This miracle is possible with the help of Personalised URL Concept.
The information about customers helps to plan better campaigns in future and also grants a new way to understand customers behavior more precisely.
The information is also made available through graphs enabling businesses to unravel the true effectiveness of each of their SMS campaigns and better analyze the behavior of each and every user.
"Significantly Short URL Service will help brands and businesses to improve their ROI to large extent."
 Boost your business with MsgClub Short URL SMS marketing campaign and earn more. 
To know more about Msgclub services visit our Website.