Everything you need to know about Bulk SMS Service, how to set up campaigns for empty shopping carts, advanced targeting, SMS strategies, giveaways, and more is provided here.
Table of contents:
What is Bulk SMS Service or SMS marketing?
Why should you use Bulk SMS Service?
Bulk SMS marketing strategy
5 Examples of Creative Bulk SMS Campaigns
When was the last time you got an sms and didn't open it? never happened? Every text we receive makes us want to open it and read it. And it's likely for this reason that Bulk SMS service has become known as one of the world's most successful advertising mediums.
In this post, we define SMS marketing, discuss its benefits, and outline the many tactics and tools you should employ to turn SMS into a successful marketing channel.
What is Bulk SMS Service or SMS Marketing?
Short message service, or SMS, is the preferred method of written communication on mobile devices. SMS marketing is the practice of promoting a good or service through text messages. Everyday SMS marketing messages are sent to consumers, and they provide excellent brand engagement opportunities.
According to studies, 90% of SMS texts are preferred over direct phone conversations, 48% of consumers prefer text message communication, and 98% of SMS texts are read and answered within 3 minutes. Additionally, text messages have a response rate of 45%, which is significantly higher than that email marketing.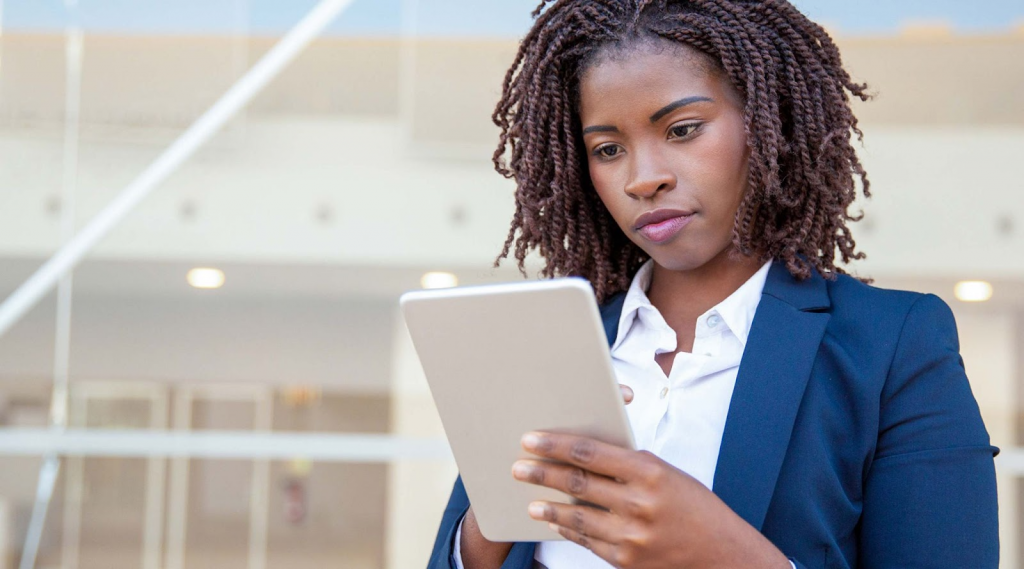 Because you can use bulk SMS to generate automatic notifications as well as customized marketing for particular audiences, it has great power.
Why should you use Bulk SMS Service?
Let's take a deep dive into why bulk sms marketing is such an effective channel. The benefits of SMS marketing include:
Higher engagement
Text messages are the most effective way to communicate with people because most have short attention spans. According to studies, 98% of SMS texts are opened and 90% of them are read within the first three minutes. Additionally, text message and email marketing together produce a conversion rate that is 47.7% higher.
Immediate delivery
Since SMS messages don't require Wi-Fi, they often deliver in 3 seconds and display notifications right away. Since most individuals carry their phones with them, these messages are delivered directly to your consumers' phones.
More personalized
Interaction via text message is more intimate. When your phone rings in your pocket, it seems more intimate. Compared to email or social media, it enhances customer interactions.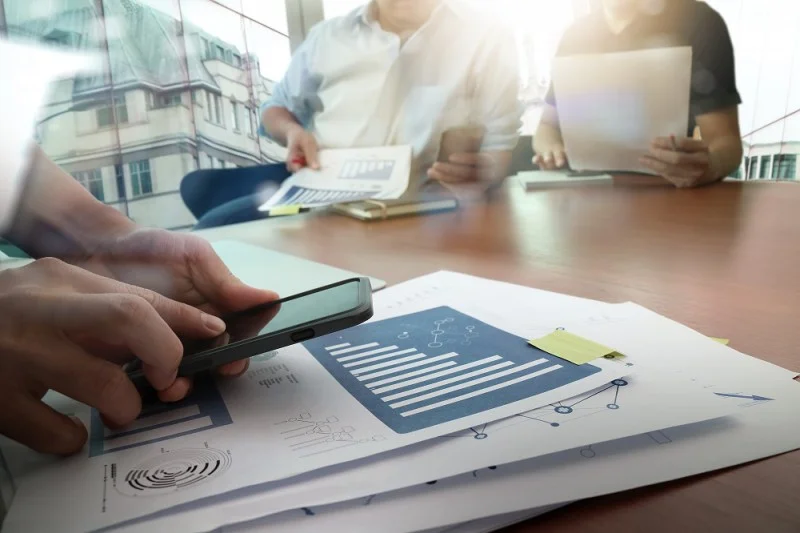 Bulk SMS Service Strategy
Let's speak about techniques that can convince your audience to become devoted consumers now that you understand what text message marketing is and why you ought to use it. There are several SMS marketing tactics available, and brands must carefully choose the ones that will resonate with their target market.
The best ones to utilize are listed below:
Sending coupons
According to studies, over 50% of consumers prefer to receive coupons on their mobile devices, and in 2020, almost 90% of people used coupons. Coupons are an excellent means to give your customers a sense of exclusivity and establish a good first impression.
Setting up cart abandonment flows
Due to the 81% average cart abandonment rate on mobile devices, you must develop a cart abandonment flow and send each consumer one to three SMS messages.
Sending shipping and delivery notifications
Transactional messages are just as vital as product promotion messages. Send delivery notifications and shipping updates to let clients know when their orders have arrived. These are incredibly crucial client touchpoints, and using your email and SMS tool, setting them up, and sending them automatically is very simple.
Running a giveaway
Running an event is another thing you can do with SMS. Giveaways encourage patron involvement and loyalty. To promote your company, you may award cash prizes, goods, or services to contest winners. A contest for the greatest user-generated image or video of your product might also be held.
5 Examples of Creative Bulk SMS Campaigns
Here are 5 instances of inventive SMS marketing strategies run by well-known companies. Consider implementing some of these concepts for your audience.
"Text to Win" Campaign: Create a contest where customers can text a keyword to a designated number to enter and win a prize.
For example, a clothing store could run a "Text FASHION to 12345 to win a $100 gift card" campaign. This encourages customer engagement and provides an incentive for them to participate.
"Exclusive Offer" Campaign: Send out SMS messages to your loyal customers with an exclusive offer that they can redeem by showing the SMS at your store or online.
For example, a restaurant could send out a message saying, "Show this SMS for a buy-one-get-one-free pizza deal this Friday only!" This creates a sense of urgency and encourages customers to take advantage of the exclusive offer.
"Text for a Quote" Campaign: If you're in a service-based industry, such as insurance or home improvement, you can run a "Text for a Quote" campaign. Customers can text a keyword to your designated number to request a quote or estimate for your services. This makes it convenient for them to inquire about your services and provides you with a lead-generation opportunity.
"Mobile Coupons" Campaign: Offer mobile coupons that customers can redeem in-store or online by texting a keyword to a designated number.
For example, a retail store could send out a message saying, "Text SHOP to 12345 to receive a 20% off coupon for your next purchase." This incentivizes customers to make a purchase and can drive traffic to your store or website.
"Text for VIP Access" Campaign: Create a sense of exclusivity by offering VIP access to special events, sales, or promotions through SMS. Customers can text a keyword to a designated number to opt in and receive VIP perks.
For example, a nightclub could run a campaign saying, "Text PARTY to 12345 to join our VIP list and receive exclusive access to upcoming events and drink specials." This creates a sense of urgency and FOMO (fear of missing out) among customers, encouraging them to opt in and stay engaged with your brand.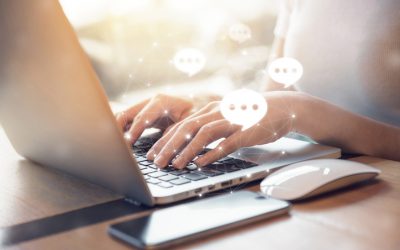 A successful SMS strategy must have the following three components:
Use the appropriate SMS instrument for your needs.
Set up your automated processes and SMS campaigns.
A/B test, then refine
So what are you waiting for? Need some help getting started? Meet one of our top Bulk SMS Service providers
Check out the pricing of Msgclub and get the best deal in your hand.