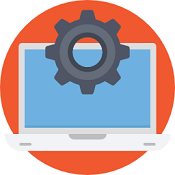 Raw APIs
We provide single API to send info about registration, login etc, & bulk API to send bulk SMS.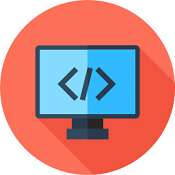 Ready Code
Get PHP, Java etc Ready Codes from the MsgClub, to help developers integrate into the other software or application you use.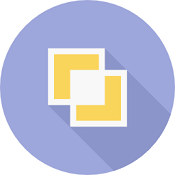 Integrations
Stop worrying about integration as MsgClub provides you with Integration documents to make it all easier for you. Start sending SMS and leave the rest to us.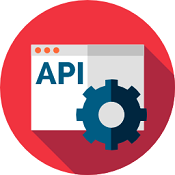 Develop personalize API
Ever stuck in using API? No longer you will. With our personalized API developed for you, you're sure to get flawless services, exclusively for you.