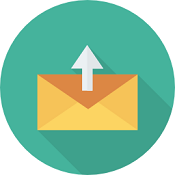 EASY TO SEND SMS
MsgClub offers the facility to send promotional SMS directly via copy-pasting, or via uploading a CSV file.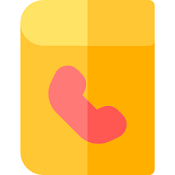 PHONEBOOK
MsgClub's promotional bulk SMS service, you can create your own phonebook to facilitate yourself in sending SMS.
BULK PERSONALIZED SMS
You can now send bulk personalized SMS to your prospects, to make them feel more special, exclusively.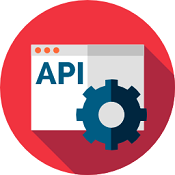 POST APIs
MsgClub offers you the most robust Post APIs, allowing you to use XML & JSON with Ready Codes for the developers.