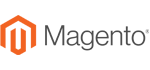 Our Magento plugin is now available to send SMS.
Start Sending Now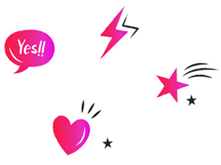 We Understand a Startup is required more than an SMS.
Grow Your Startup with MsgClub for Startups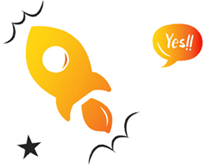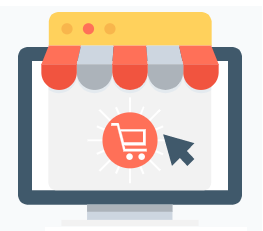 Make your presence via

Website for Startups
Get Ready Website for 1 yr with Hosting free of Cost.
Original Cost : 17700
.
Startup Cost : Free
.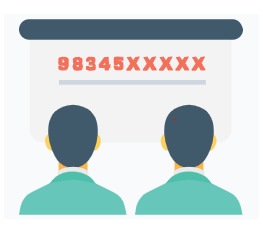 Collect Leads via

Long Code Keyword for Startups
You will get a Dedicated long code keyword of your Brand name for lead generation.It will be free for 1 yr.
Original Cost : 5900
.
Startup Cost : Free
.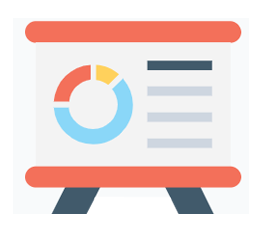 Manage Leads via

CRM for Startups
We will provide Slick CRM subscription for 10 members for 1 year which will be free of cost.
Original Cost : 30090
.
Startup Cost : Free
.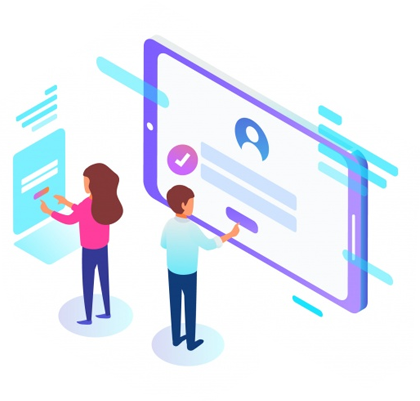 Register Client &
Send Info (OTP & Transaction)
We will provide totally free 5000 SMS to the startups every month, these SMS would be used only for OTP and Transactional purpose.

Original Cost : 2000 | Startup Cost: Free
Get Msgclub Startup plan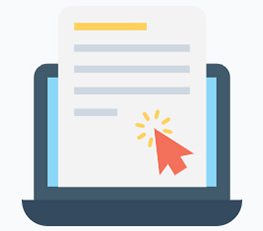 Share your updates via

Tiding Blogs for startups
You will get a blogs to publish updates and offer related to your company or product.
Original Cost : 8260
.
Startup Cost : Free
.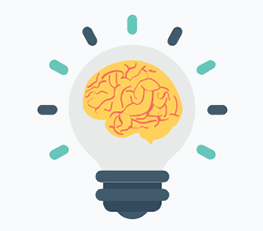 Help your client via

Knowledge Base for Startups
Knowledge base help to manage content to know about the product or service by user itself.
Original Cost : 8260
.
Startup Cost : Free
.
Enhance your clients with MsgClub for Startups by following 3 simple steps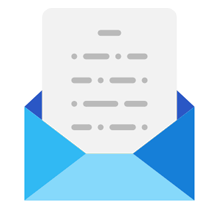 Integrate our API
Signup and get API in developer tool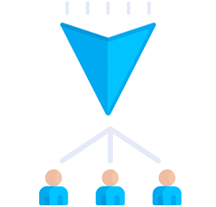 Contact us and share your information
Share your information to verify your account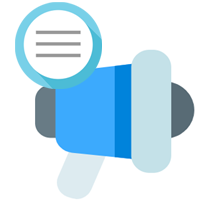 Start using Services
Put our Partner code on your website and start service
And when your business grow,
Remember us!
A startup is focused on growth and Msgclub helps you to grow more :)
Get Msgclub Startup Plan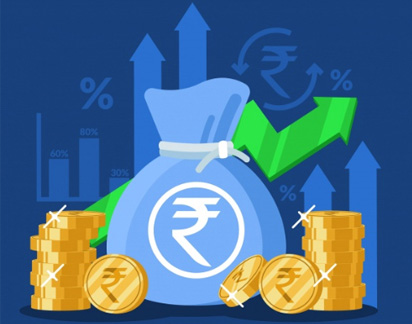 Frequently asked questions
How can your bulk SMS services benefit my startup?
Our customized solution enables you to send various promotional & other messages to your audience which certainly derives scalable results.
Why should i chose Msgclub as my service provided?
Msgclub is an eminent brand in bulk SMS industry and has been providing value added services since years.
How can SMS help me in increasing revenue?
Target specific SMS campaigns create brand awareness and encourage the audience at large to buy your product/services.
I am afraid of technicalities, will you provide us optimum technical support?
Our team provides extensive technical support and available to our valuable clients any time in need.
I want a user friendly and time saving solution, can you provide?
Our customized solution is very easy to use and time saving. You can send message to thousands in seconds.
I want to take my startup to great heights, can you assist me in that?
We have so many services for you to increase your revenue as well as your scalability. Contact us anytime for the same.