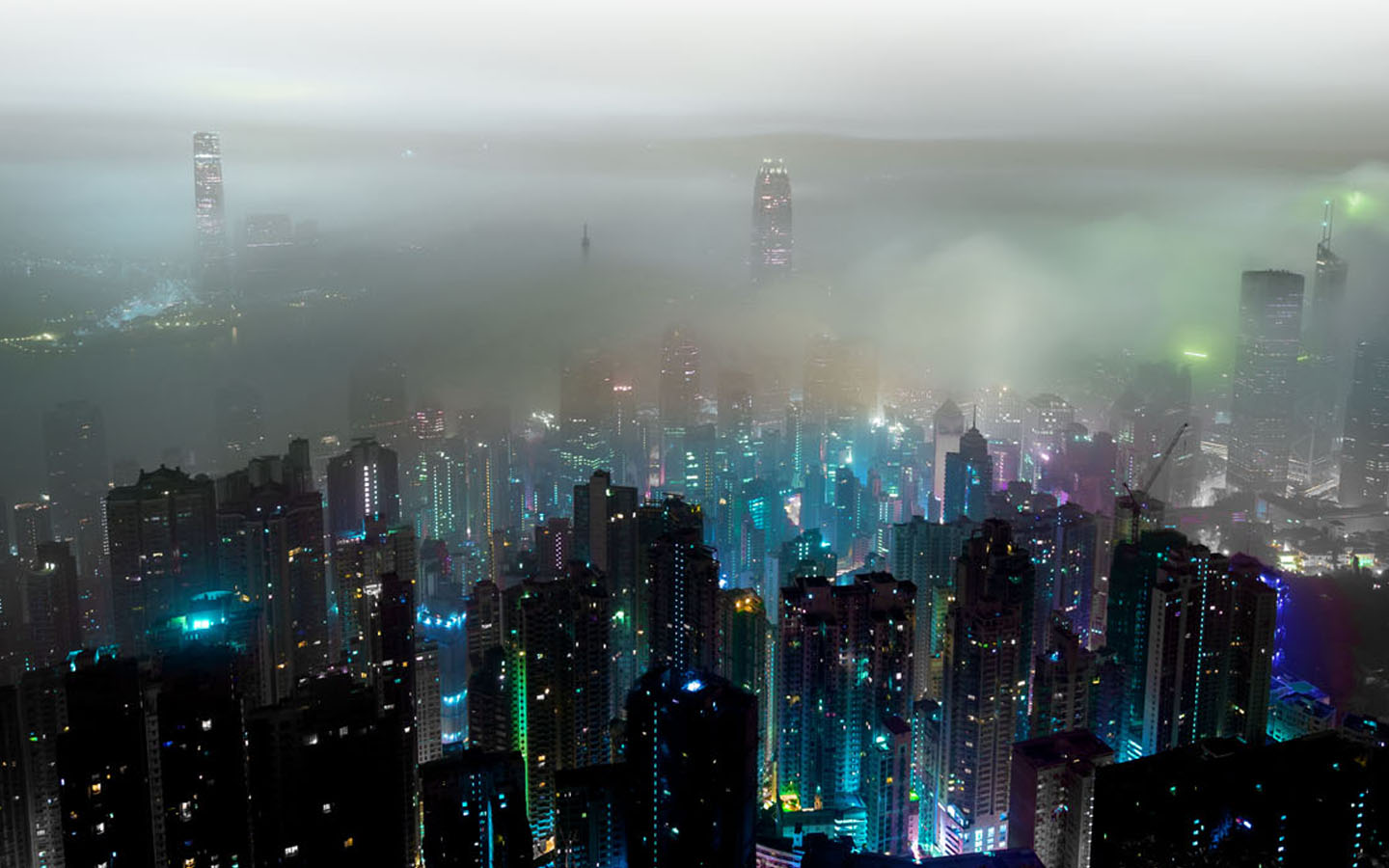 Best White label
Reseller program

Advanced
Routing

Message
Concatenation
Robust
API
Message
Queuing
Get best quality service,
Tech support
5000+ Global Clients
99% Delivery Accuracy
11+ Yrs Industry Experience
4+ Operator Backups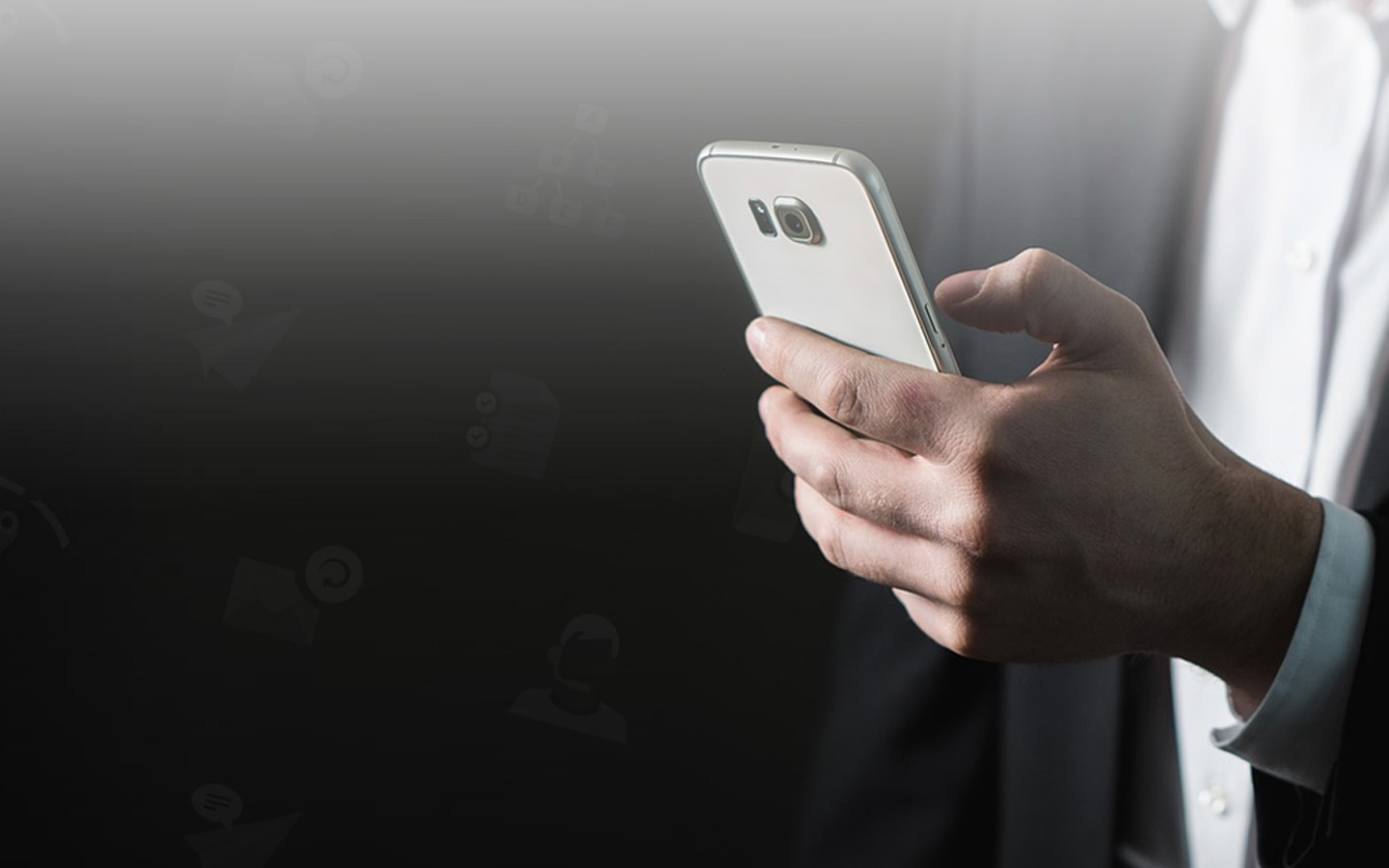 Utilize the Best-in-class
SMS solutions
Lifetime Validity
No Setup Cost
Open Sender ID
Open Message Content
Benefits of bulk SMS White Label bulk sms Reseller Program of MsgClub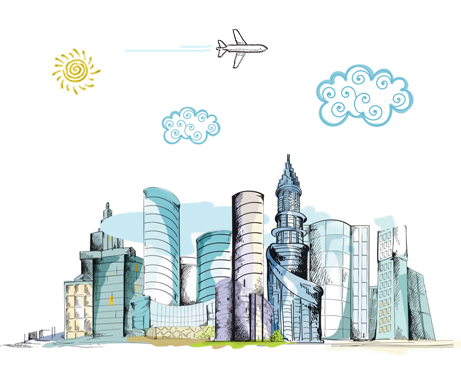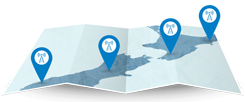 01
You will get multiple services in single platform that helps you to manage client and cross selling.
02
Having 11+ yr experience of selling sms, Manageing client and give them tech support.
03
Interface is used by more then 35,000 Users with 99.9% uptime guarantee.
04
All type of API with ready code is available in our "bulk sms api hub", Develop for Developer by Developer.
Multiple services in a single roof
Feel Free as our White label SMS Reseller Partner
Best in Industry Facilities to generate more business..
Our specialities

SMART RETRY
MECHANISM
We coupled with top network operators leave no stones unturned to get your messages delivered. If messages are restricted or rejected, they are instantly retired by backups.

MILITARY GRADE
SECURITY
You are the owner of your own panel, every single login is tracked! MsgClub is secured by advanced tracking system to ensure robust safety.

FAILOVER
READY
Our SMS solutions are developed to make your business future-ready! Backups are available to track and manage any failure in message delivery.

MULTIPLE OPERATOR
ROUTING
We are partnered with some of the most recognized mobile network operators to ensure optimal SMS delivery. With 4 operator backups in place, your SMS is sure to reach its destination.
FACTS & FIGURES
35000 +
CLIENTS
SERVED
95%
DELIVERY
ACCURACY
11+ yrs
INDUSTRY
EXPERIENCE
4 +
OPERATOR
BACKUP
Take your Bulk Messaging Experience to Another Level!
MsgClub is Tried, Tested and Trusted by SMBs to Fortune-500 Companies!
Frequently asked questions
How can I get my White label panel or my own branding?
We provide you with a white label panel as we have got you covered with a foolproof, well-tested and complete branding solution that allows you to promote your bulk SMS business the way you want.
Can I manage my client's by my own?
Yes, you have all the freedom to manage your clients on your own. Our team never connects with the clients of our resellers, it is completely against the policies and procedures we have in place.
Why do I choose you, if I am getting the same price from another company?
Quality of service is what separates us from the rest in the same domain. Our unparalleled technical support, robust API and commitment to excellence makes us the first choice of people who want to become a reseller of bulk SMS.
What is your reseller procedure?
To make our services and pricing flexible, we follow "Open Door" procedure for our valuable resellers. Get in touch with us and we will do what best we can to get you started as our reseller partner.
How to manage clients as a reseller?
We have provided the option of manage clients in the panel from where you can add remove and manage all your contacts and groups, it is a user-friendly interface that makes managing clients easier. In no way, we communicate with the clients who belong to resellers.
What is mode of payment for resellers?
You can make payments in many ways:
- Bank Transfers
- NEFT
- Cheque
Or come down to the office to make payment and have a cup of coffee with us!