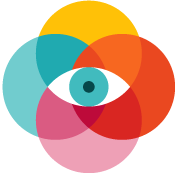 All features
The process of running Hlr mobile number lookup is simple. We offer incredible features to check.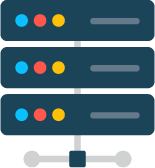 Database Cleaning
Clear your bad data of invalid numbers, duplicate contacts and landline numbers by our HLR lookup service.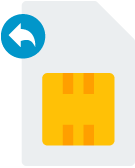 Portability Check
Use HLR Lookup service for mobile number portability enquiries to obtain MCC and MNC (IMSI) information.