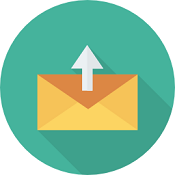 Easy to send Promotional Email
Reaching out your prospects just got easier than ever. Send promotional & marketing emails directly to your clients and attract them with exciting offers.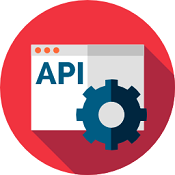 Personalize API
MsgClub's promotional email service provides our users with personalised APIs, to send personalised promotional and marketing emails to their clients.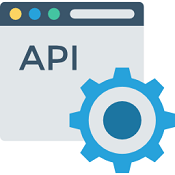 Raw APIs to send email
MsgClub offers you robust APIs to facilitate you in sending marketing emails to your prospects, like single API to send critical info to an individual, & bulk API for you to send bulk emails.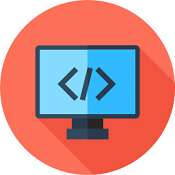 Email Ready Code
Avail MsgClub's promotional email services to get PHP, Java Ready Codes from us. Our Ready codes are prewritten to help developers integrate into other software.