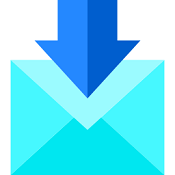 Guaranteed Inbox Delivery
We understand the loss that you incur due to getting spammed. We offer guaranteed inbox delivery with our transactional email services.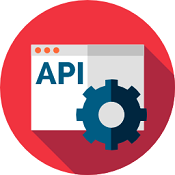 Develop personalize API
With our personalized transactional email API, developed specially for you, you can send personalized emails to your clients.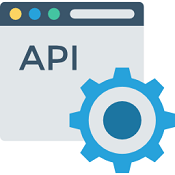 Raw APIs
MsgClub offers you robust APIs to facilitate you in sending emails to your customers, like single API to send critical info to an individual, & bulk API for you to send bulk emails.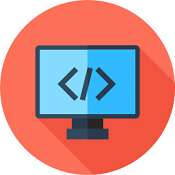 Ready Code
Avail MsgClub's transactional email services to get PHP, Java Ready Codes from the MsgClub, prewritten to help developers integrate into other software or application.